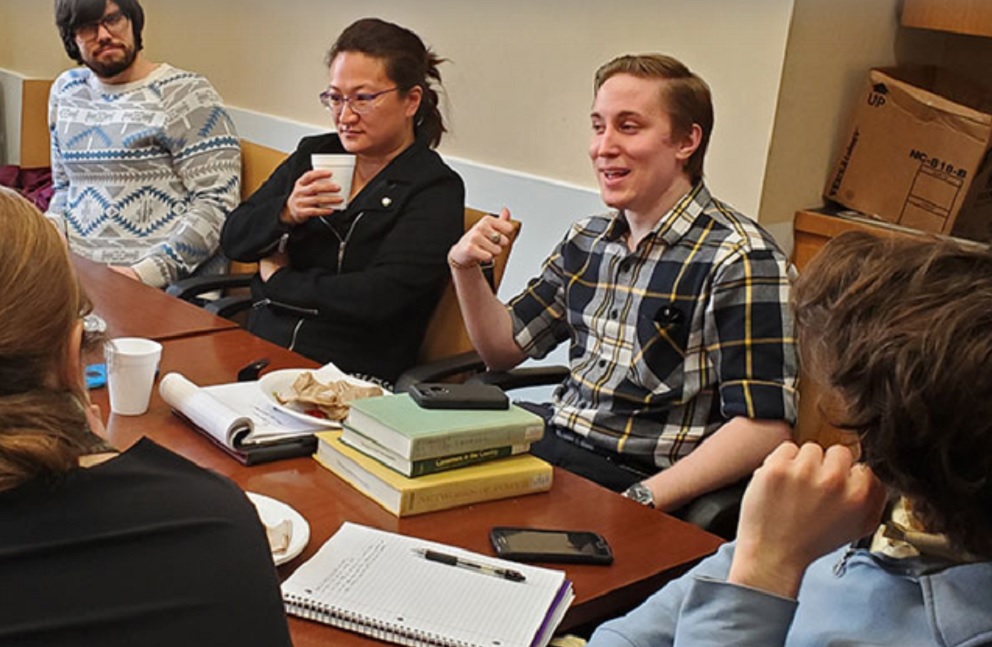 Programs for Educators, Summer 2023, PLATO
Organizzazione: PLATO – Philosophy Learning and Teaching Orgnization
https://www.plato-philosophy.org/
Rete Mondiale UNESCO
Partner Cattedra UNESCO "Practice of Philosophy with Children", Université de Nantes, FR
Workshop in lingua inglese aperti a insegnanti, studenti laureati, educatori.
_EN
PLATO is part of a global UNESCO network that encourages children and young people to participate in philosophical inquiry, as a partner in the UNESCO Chair on the Practice of Philosophy with Children, based at the Université de Nantes, in France.
Summer 2023 Online Workshop: Philosophy with Children.
August 16-18, 2023
This introductory discussion-based workshop is a three-day interactive journey through the history of philosophy for children, the diverse settings in which it is practiced, and the major theoretical approaches upon which its practitioners rely. Participants will be introduced to different approaches to engaging in philosophical discussions with young people inside and outside school settings, including picture book philosophy, philosophy using games and activities, discussions using case studies and philosophical thought experiments, and frameworks for developing philosophical questions.
Participants should expect to engage using video/audio on Zoom for the entirety of the workshop. There will be about 30 minutes of homework the first two days.
Schedule: August 16, 17 & 18, Noon – 5 pm ET
Workshops are open to teachers, graduate students, educators of all kinds, and others interested in exploring how introducing philosophy can enrich the lives of children and young people.
Contact e-mail: info@plato-philosophy.org
16/08/2023